#1 Family Resource in Character Development.

THE ALL NEW DIGITAL STARTER KIT
Your adventure begins with the Digital Starter Kit which contains everything you need to get started. Check out the full experience below.
SUBSCRIBE FOR THE FULL EXPERIENCE
Adventure Into Character is our all new subscription experience that will empower your family to become an ever increasing source of life giving joy.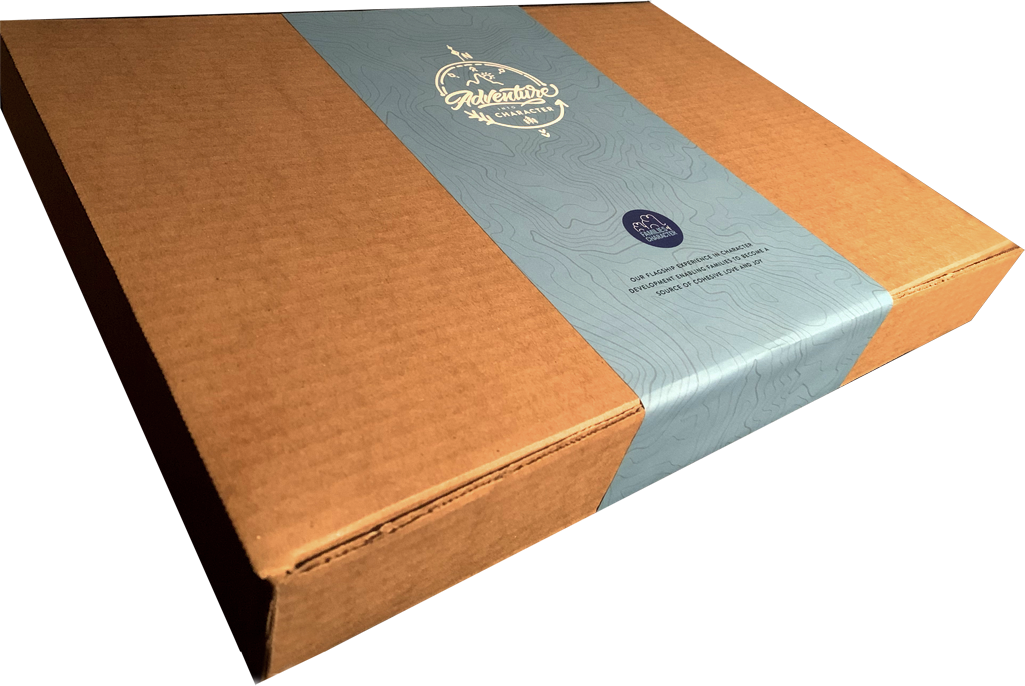 Adventure Into Character 6 Kit Bundle Includes:
High-Value Digital Tool Kit Available Immediately:

• 5 Step Secret Formula

• 5 Star Days

• Family Huddle

• Access to Thrive Facebook Group

 
First 6 Destination Kits Shipped Every 2 Months:

• Organization

• Gratitude

• Generosity

• Responsibility

• Respect

• Self-Control
Every 2 months you will receive a new Destination Kit that will contain multiple tools that will serve as your guide toward learning & living a specific character strength.
The 6 Kit Bundle includes a new kit shipped every other month for a total of 6 kits all for $199.00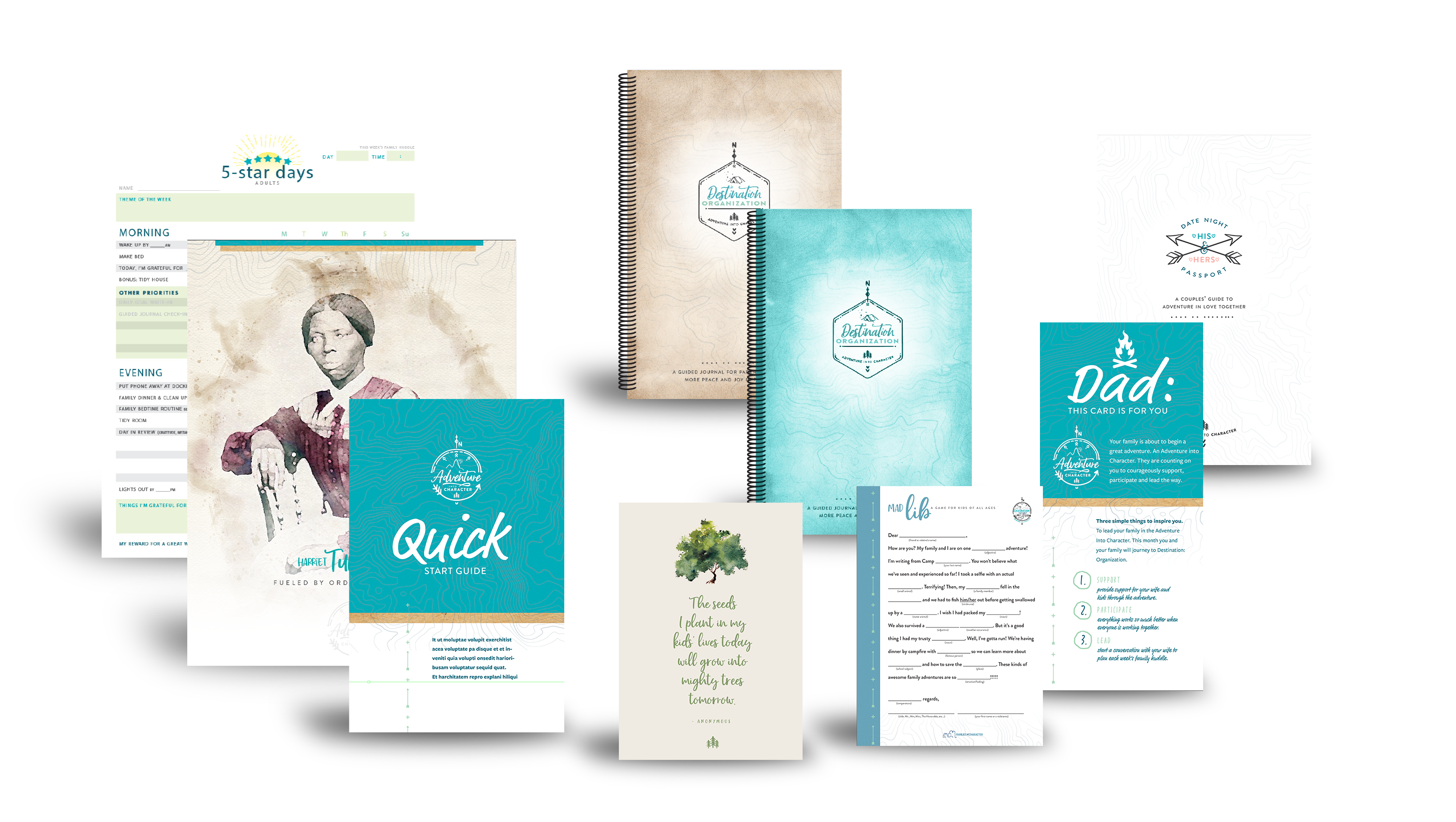 Quick-Start Guide to Kickstart the Adventure.
Engaging Read-Aloud Story about a person who exemplifies a character strength.
Guided Parents' Journal filled with inspiration and simple, practical tips
Guided Kid's Journal full of activities and lessons.
Framable Art to Encourage the Family
An Amusing Activity for Kids of All Ages
Date Night Passport Booklet to inspire you and your spouse to ramp up dating
Accelerator Card for Dads encouraging them to step up and lead by example
A Fun Family Surprise Item in Every Box!
Quick-Start Guide: A simple "how-to" that kickstarts the adventure

 

Engaging Read-Aloud Story: Follow in the footsteps of a real-life hero of character strength

 
Guided Parents' Journal:

daily tips and inspirational prompts to rejuvenate your parenting journey
Guided Kid's Journal:

Engaging activities to ignite your child's imagination

 

Framable Art Piece: A beautiful, tangible reminder to rally together as a family.

 

A Fun Family Activity: Bring on the laughs while learning!
Date Night Passport: Rekindle the romance that started it all.

 

Dad's Accelerator Card: Simple tips to inspire dad's desire to lead by example.

 

A Fun Family Surprise Item in Every Box!
We know you already have what it takes—Adventure into Character provides the essential tools & resources to tap into your natural instincts as an amazing intentional parent. Lead your family on an adventure of a lifetime filled with more love & laughter. What are you waiting for?