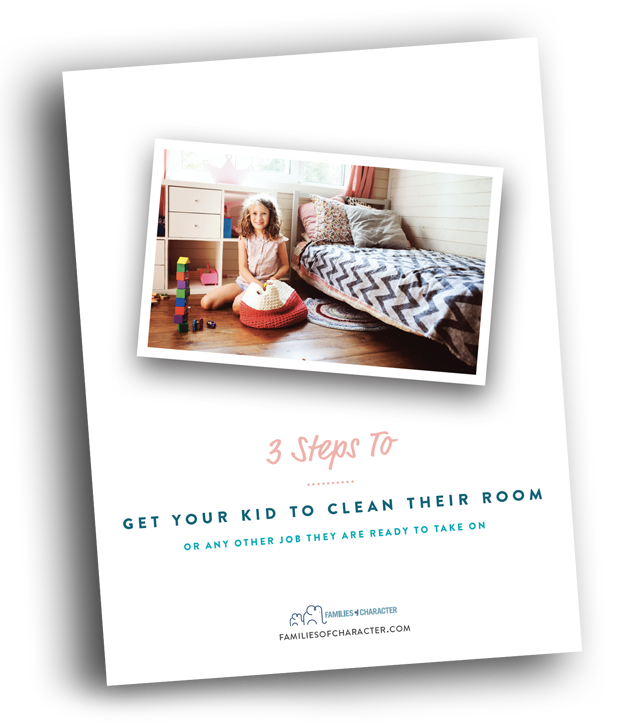 ENTER YOUR EMAIL BELOW TO GRAB

THE FAMILIES OF CHARACTER SHOW
Looking for sound, research based parenting advice for the most challenging issues? Our Clinical Social Worker and mom of 3 provides that, in simple, practical terms that enable you to implement change, right away. Hear from featured guests who are also experts in the child & family development arena too! Be sure to check out our all new podcast on your favorite podcast platform.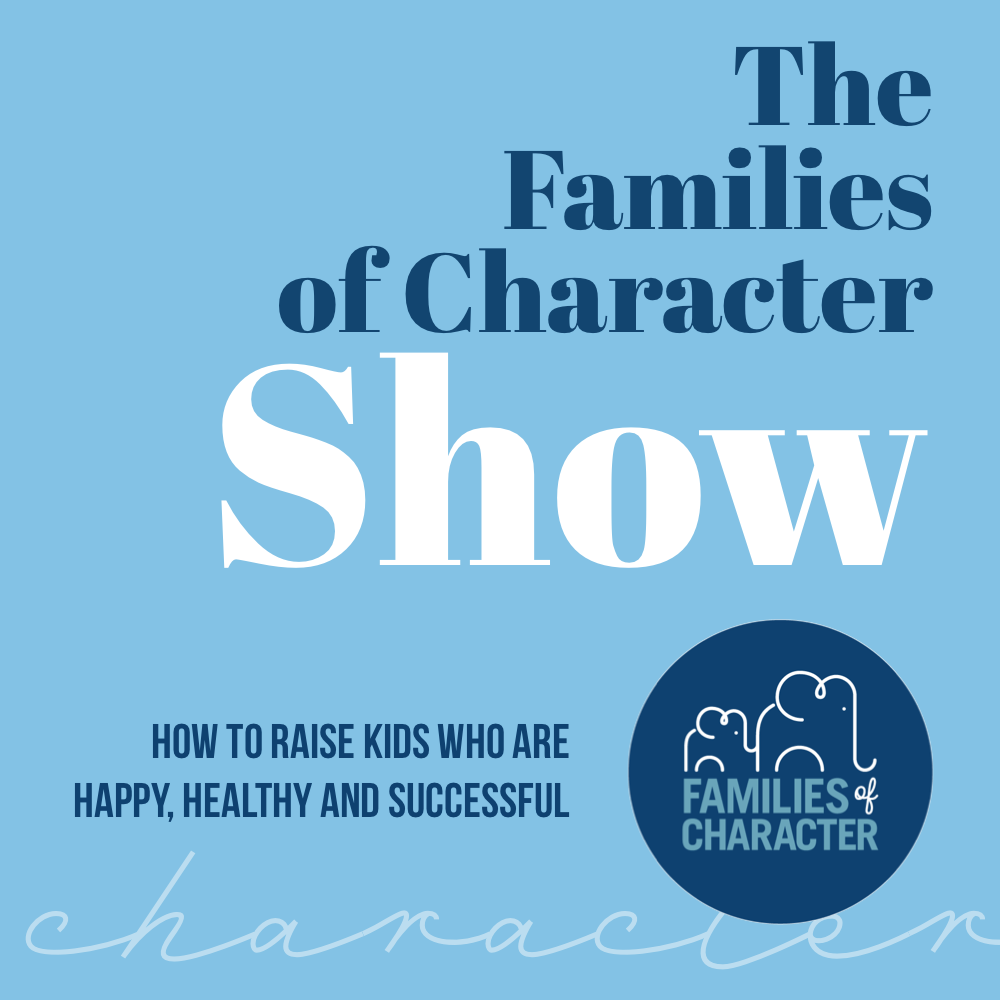 small steps daily = big change

Our Simple Solutions help your kids develop a growth mindset, self-confidence, gratitude, motivation, and responsibility... little by little, using positive re-inforcement—so it sticks! Little wins add up for measureable improvement.
Your days of nagging and bargaining are over!