---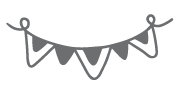 FOR RAISING KIND, CONFIDENT, RESILIENT KIDS
for every stage, toddler to teen

---
---

Fam faves for nurturing a growth mindset

My husband and I are highly organized and disciplined people. Funny how this doesn't naturally translate to our kids :) This was very motivating for my children who would beam with pride when they showed me their tidied bedrooms and play area. It's taken a weight off of me to give them responsibilities around the house. By week 3, you begin to clearly see how these small changes could lead to transformation over time.
Mom of 2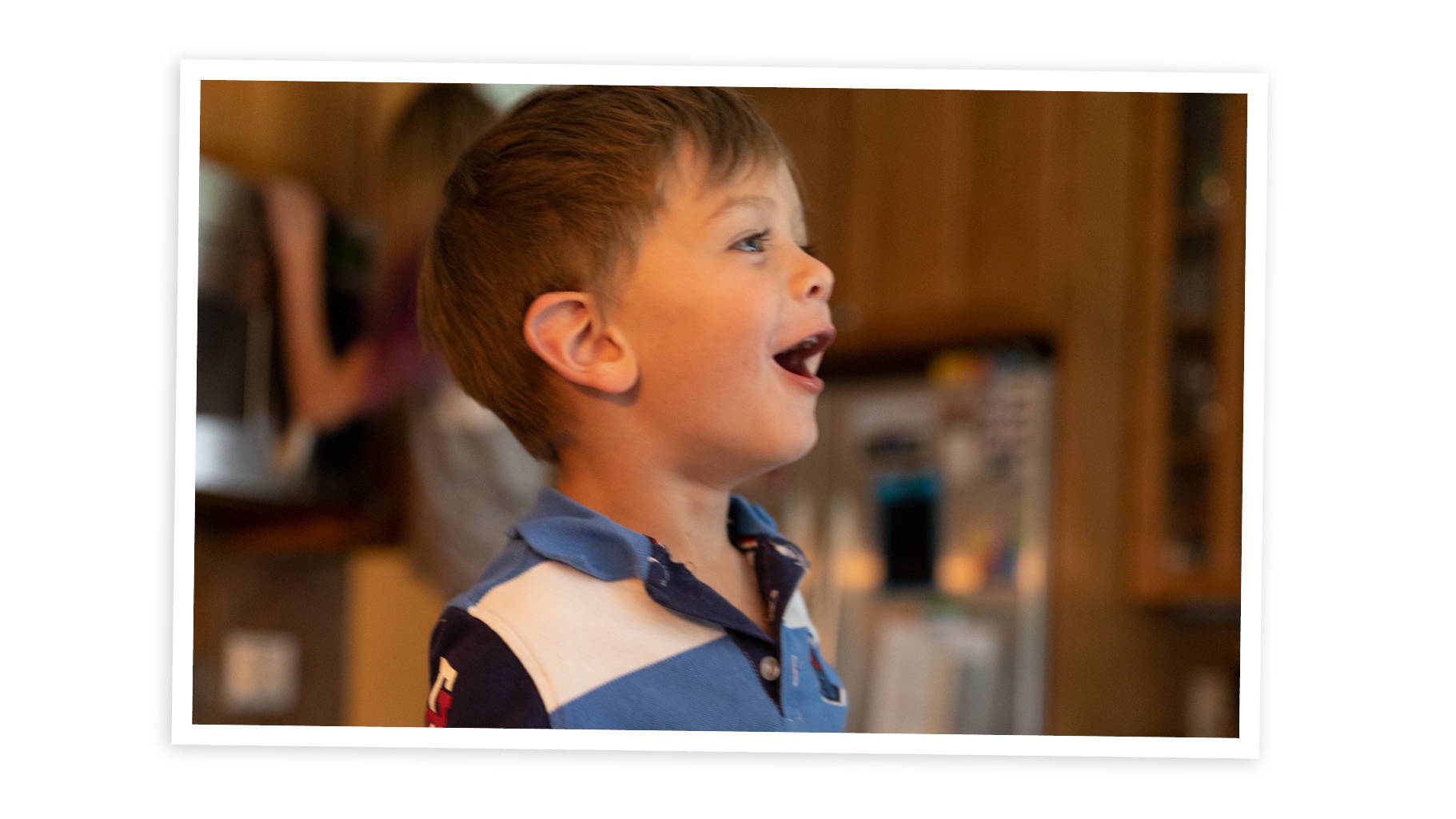 ---

fuels determination, growing kids in resiliency

increases
positive interactions


encourages action,
not perfection

creates self-sufficient,
capable kids

develops attitude of gratitude and gift of self


---

small steps daily = big change

Our Simple Solutions help your kids develop a growth mindset, self-confidence, gratitude, motivation, and responsibility... little by little, using positive re-inforcement—so it sticks! Little wins add up for measureable improvement.
Your days of nagging and bargaining are over!