FREE 3 DAY VIRTUAL EVENT // MAY 2-4, 2022
Is your family thriving? Doing great or not, you know family life can always be better.

Designed to meet you where you're at—no matter the current condition of your family—this 3 day experience will provide simple strategies and proven methods for improving your family life.
Join us May 2-4 for 45 minutes
each day at 12:00 pm MDT. That means we get started in:
We designed this challenge to be a minimal time commitment while providing the framework to help you foster a family growth mindset, build up your family culture and help every one in your family take small daily steps towards a brighter future.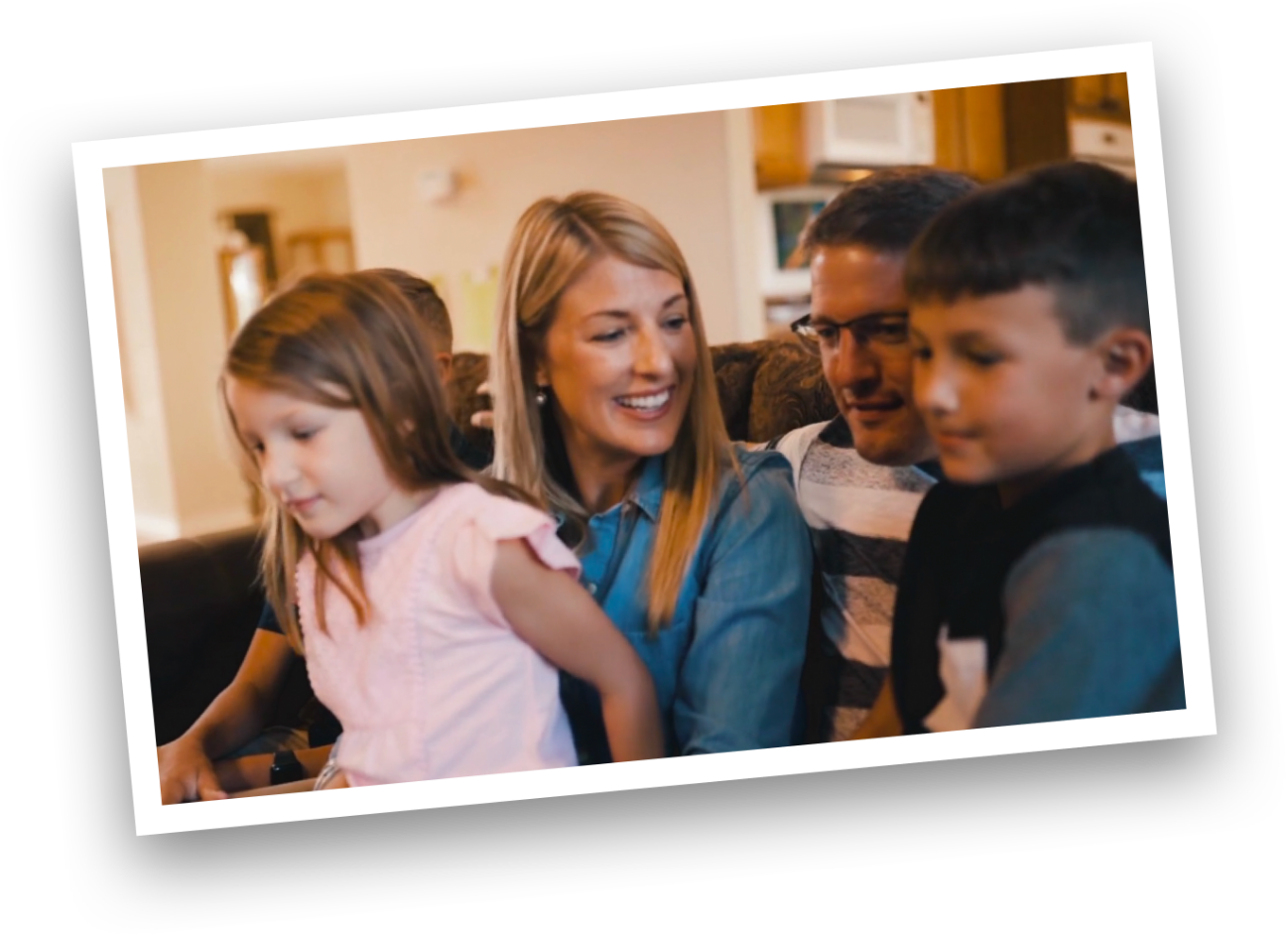 IF YOU'RE READY FOR YOUR FAMILY TO BE:
More committed to becoming a source of joy rather than a source of chaos
Excited about building a family culture based around a common mission
Ready to tackle their daily responsibilities and goals— yes, even two-year-olds and spouses.
This challenge is for parents in any family, in any condition who will never settle for the status quo.

If your family is doing great, there's always room to get better. We are either getting better or getting worse, families never stay the same. You don't work out once and think, "I'm in shape!". The same is true for family life. Parents must be intentional about their family's continued growth.
If you're a single parent trying to keep food on the table, this challenge is for you. Life can be tough and single parents are even tougher. From a long day at work, sometimes with multiple jobs, straight to providing the love and support your kids need, y'all are rock stars. Strategies learned in this challenge will help you stay the course, especially when things get really tough.
If you're brand new parents, there's not a better time to begin. Begin defining what your family will be about. Establish regular family traditions and customs that will shape your family's culture for generations to come. Our proven methods will provide the framework for building your family's culture.
Parenting can be hard, especially if you leave it to chance or get swept up in the busy-ness of life!
Decide today that you will not settle for the status quo!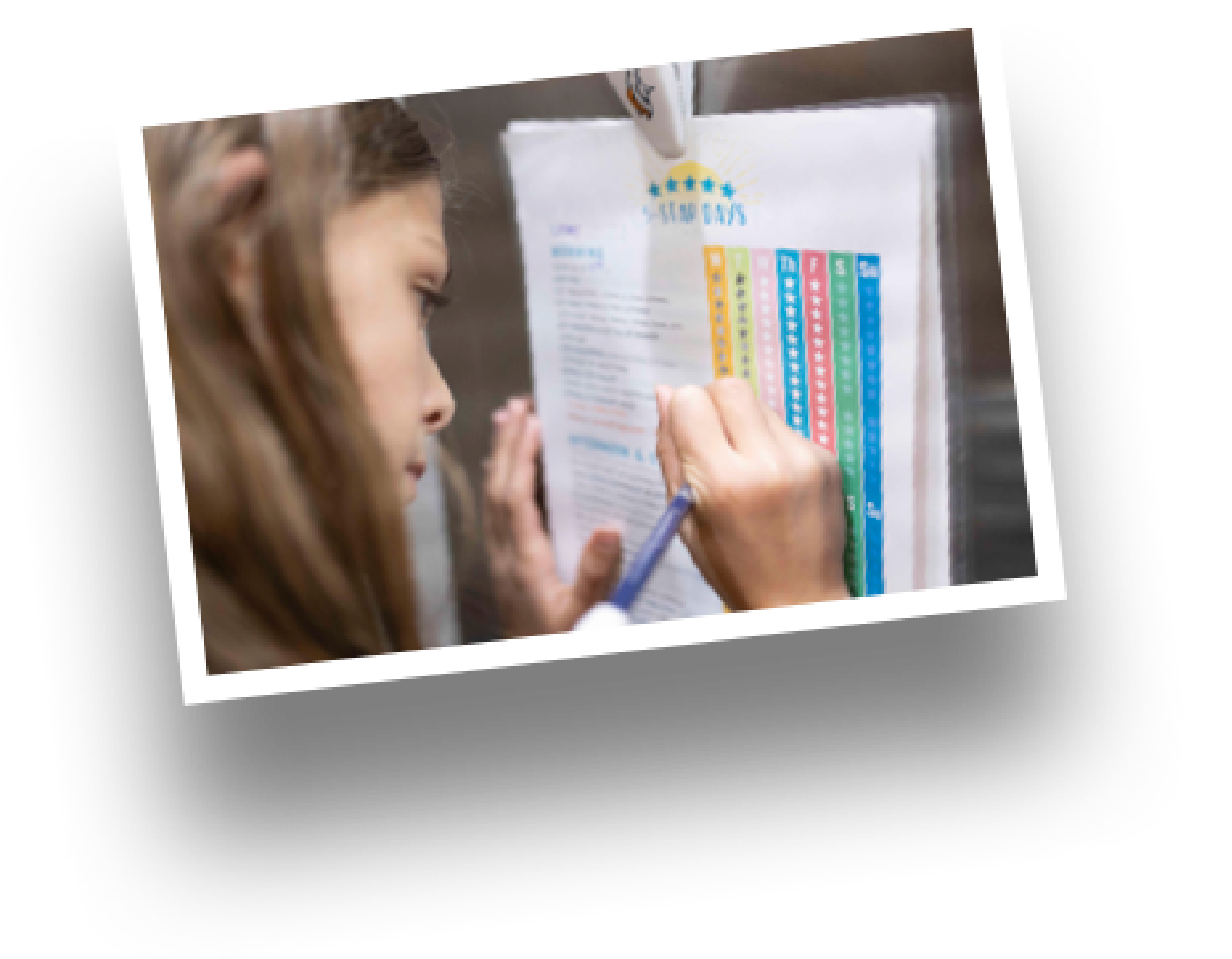 AN ALL NEW FRAMEWORK BASED ON OUR EXPERIENCE WITH THOUSANDS OF FAMILIES.
You will unlock more of your family's potential with our 3 Essentials for Family Success.
DAY 1 // GROWTH
You and your family are getting better or getting worse. You know this because you're not willing to settle for the status quo.
On Day 1 you will learn our proven growth formula and the simplest way to get started.
DAY 2 // UNITY
Family life can be chaotic. If you're a parent of any age, you know this is true. Even if things are great, chaos seems to show up somewhere.
On Day 2 you will learn the power of being more intentional with family traditions that lead to mitigating chaos and embracing it.
DAY 3 // ACTION
No one wants to be a team of one. Sure you would like your family to pitch in more around the house--even better to want to help more.
On Day 3 you will learn the easiest way to take initiative in daily tasks and help your family do the same.
Families of Character has been helping families to thrive for over 11 years. The ThriveUP! Family Challenge will be facilitated by two of our family coaches: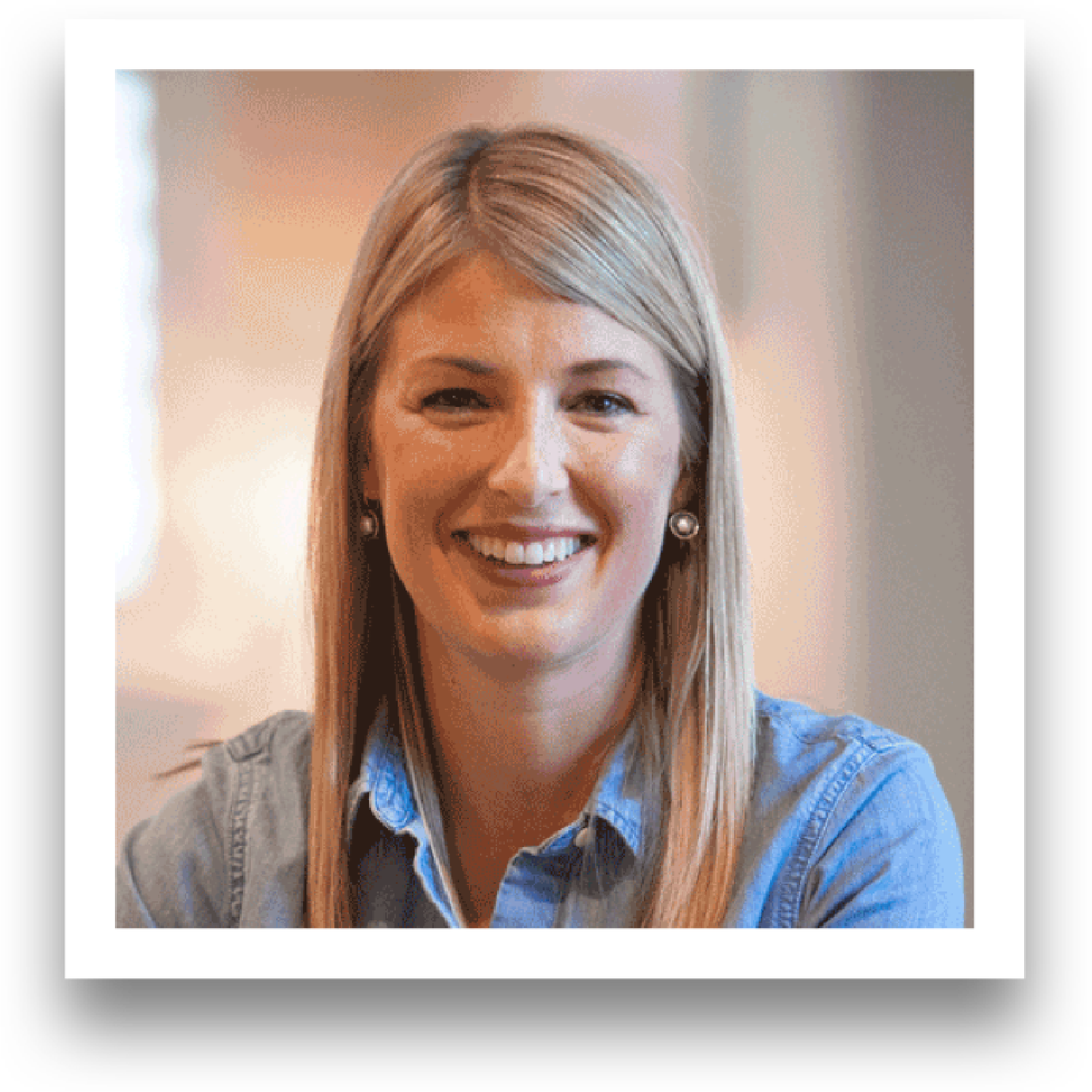 Jordan Langdon, mother to 3, married 19 years, and Licensed Clinical Social Worker. Jordan has been counseling parents for 18 years in a private practice setting and has closed her practice to go "all in" with Families of Character. Her passion for helping parents lead their families well drives her work at FOC. She has her own transformation story of going from feeling like a team of one to a family where everyone is stepping up and pitching in-team style.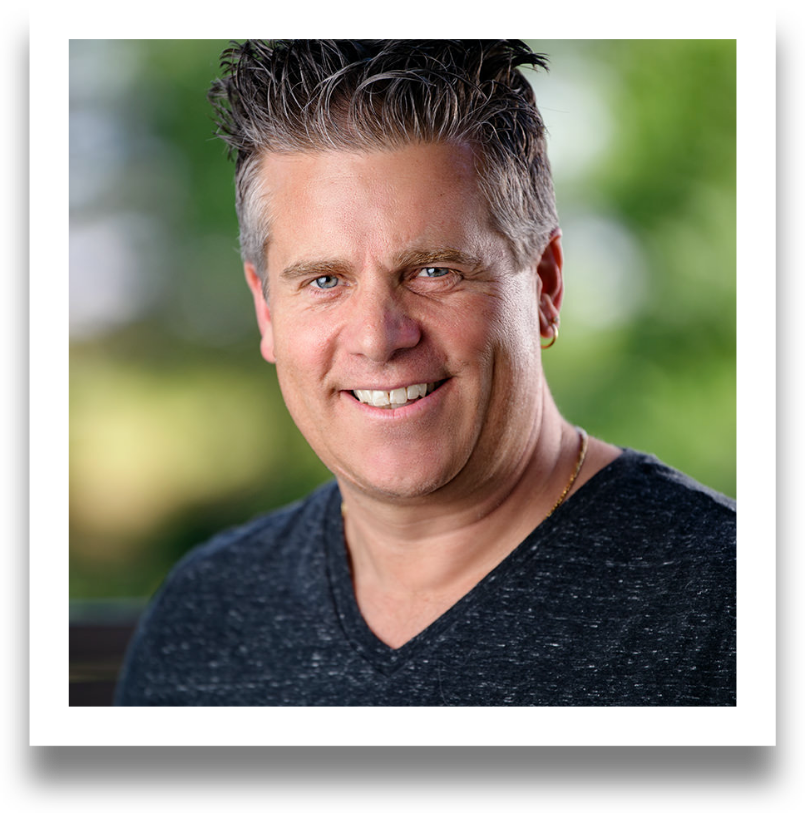 Jay Ezell, father of 7, married nearly 30 years, started with Families of Character a little over a year ago as project manager and designer. He quickly became involved in brand strategy and vision for the organization. As creator of the Thrive Up! Family Challenge, he's first to admit he and his family are far from perfect and he too will be looking to improve his family's life during the challenge and beyond.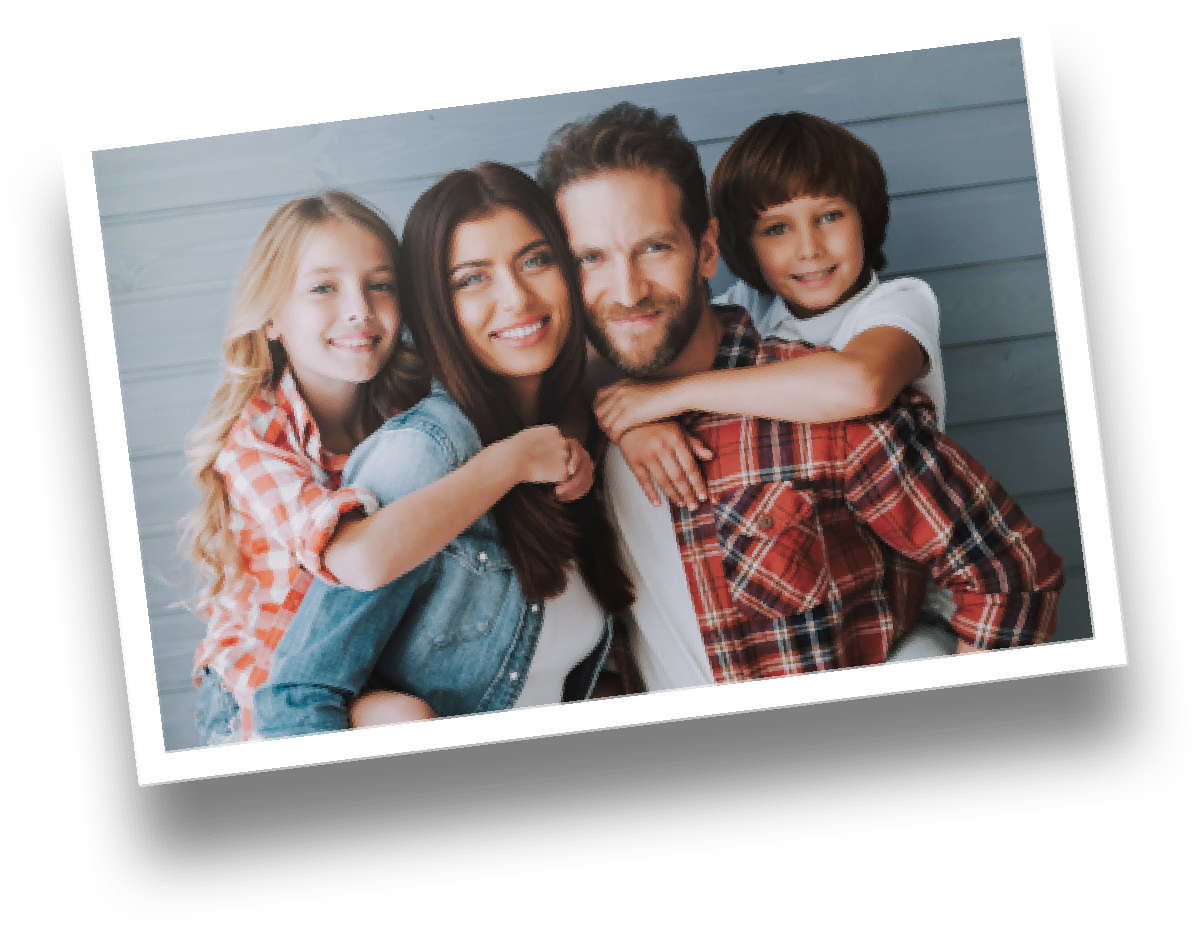 "MY HUSBAND AND I THOUGHT WE WERE ALONE IN THE CHAOS OF RAISING YOUNG KIDS. BUT AFTER USING FAMILIES OF CHARACTER, WE REALIZED WE WEREN'T ALONE IN THIS JOURNEY. IT DID MORE THAN HELP OUR KIDS. IT GAVE US THE TIME TO WORK TOGETHER AS A FAMILY. WE FOUND THAT WE WERE COMMUNICATING IN WAYS WE NEVER DID BEFORE. BECAUSE OF FAMILIES OF CHARACTER, OUR MARRIAGE HAS BEEN STRENGTHENED."
- MARGIE
"MY HUSBAND AND I ARE HIGHLY ORGANIZED AND DISCIPLINED PEOPLE. FUNNY HOW THIS DOESN'T NATURALLY TRANSLATE TO OUR KIDS. :) I FOUND THAT THE CHECKLISTS WERE VERY MOTIVATING FOR MY CHILDREN. THEY WOULD BEAM WITH PRIDE WHEN THEY SHOWED ME THEIR TIDIED BEDROOMS AND PLAY AREA. IT'S TAKEN A WEIGHT OFF OF ME TO GIVE THEM RESPONSIBILITIES AROUND THE HOUSE. OUR HOME IS RUNNING MORE HARMONIOUSLY THAN IT EVER HAS BEFORE."
- SANDY
"WHAT I LOVE MOST ABOUT YOUR ADVENTURE INTO CHARACTER KITS IS THAT THEY HAVE HELPED MY HUSBAND AND ME LEAD OUR FAMILY TO LIVE MORE KINDNESS WITH EACH OTHER EACH DAY. THE PRACTICE OF CHARACTER STRENGTH MEANS JUST THAT, WE NEED TO PRACTICE! WHAT A GOOD LESSON FOR ALL OF US. WE ARE DOING IT IN FUN WAYS THAT BRING EVERYONE TOGETHER ON A SPECIFIC MISSION. THANK YOU SO MUCH!"
~ JULIE