#1 SOURCE FOR IN-HOME CHILD + FAMILY DEVELOPMENT
HAPPY, HEALTHY, SUCCESSFUL KIDS
research-based solutions to the top parenting struggles and practical tools to make parenting easier

for every stage, toddler to teen

HAPPY, HEALTHY, SUCCESSFUL KIDS
research-based solutions to the top parenting struggles and practical tools to make change easy
for every stage, toddler to teen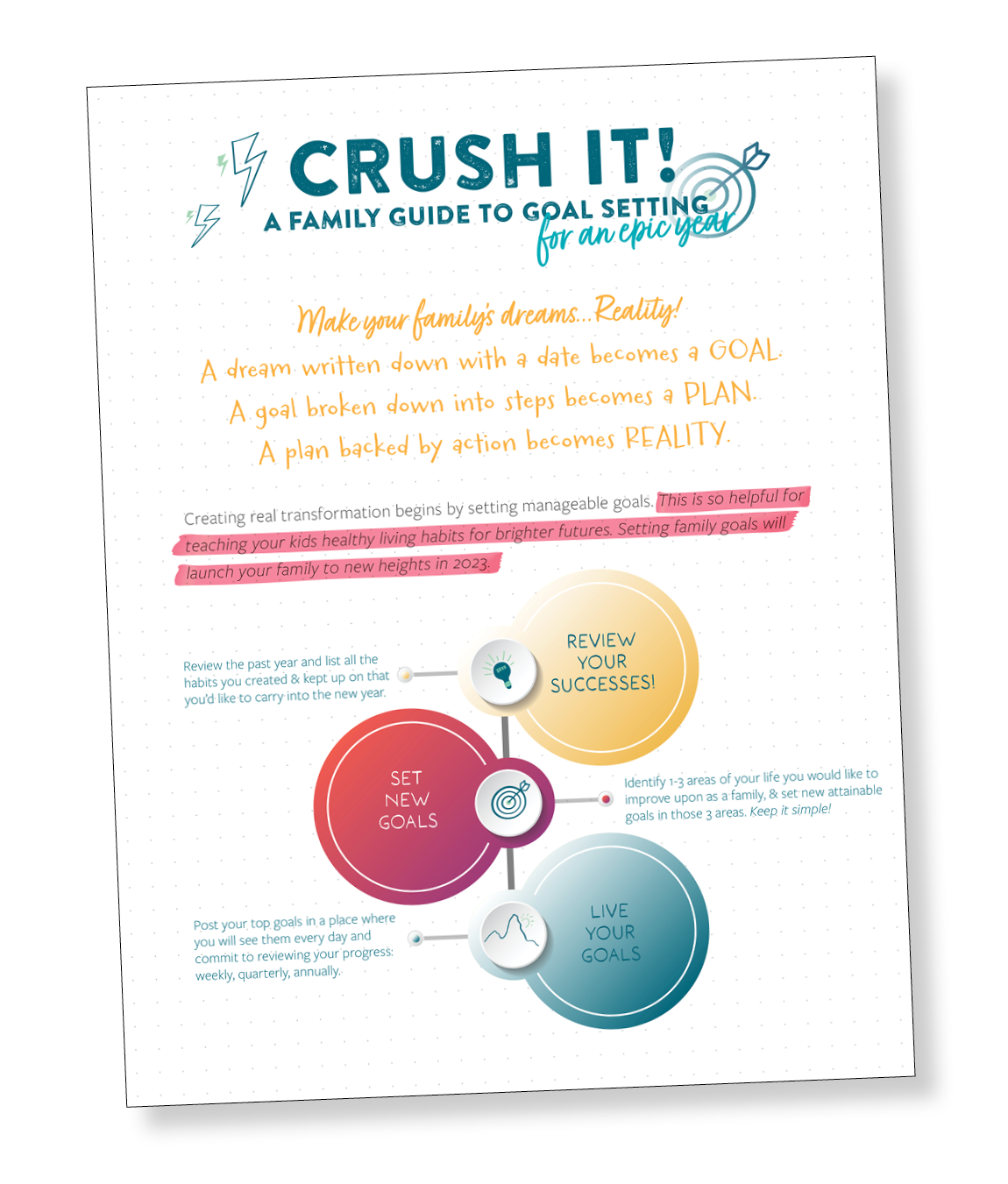 Crushing your family's dreams this year is easy with our Goal Guide

Get it free today!
Families of Character is a non-profit organization and leader in child and family development that believes the family is worth fighting for!
Our parent coach equips parents with the skills they need to raise happy, healthy, successful kids who THRIVE. We offer research-based solutions to the top parenting struggles and practical tools you can use, right away.

fuels determination, growing kids in resiliency

increases
positive interactions


encourages action,
not perfection

creates self-sufficient,
capable kids

develops attitude of gratitude and gift of self



small steps daily = big change

Our resources help you and your family develop a growth mindset, self-confidence, gratitude, motivation, and responsibility... little by little, using positive reinforcement—so it sticks! Little wins add up for measurable improvement.
Your days of nagging and bargaining are over!
---
Our products help parents and kids find meaningful connections that elicit deep joy...all from simple actions that any family can weave into their busy lives. Your kid's world just got a whole lot brighter!

---